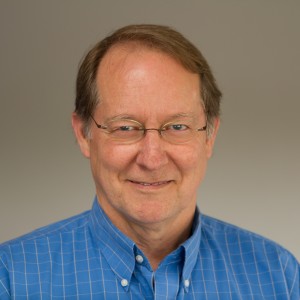 David L. Morrison, MD, FCP
David Morrison is board certified in pediatrics and a Fellow of the American College of Pediatricians. Dr. Morrison was born in Virginia and raised in Birmingham, Alabama.
He received his Bachelor of Science degree in Biology at the University of Alabama and then attended the University of Alabama School of Medicine for his medical degree.
Dr. Morrison joined Dr. Glover in private practice in Montgomery in 1984. He and his wife, Leigh, have five children, two girls and three boys.[clear-line]
Education:
June 1976 B.S. University of Alabama
June 1981 M.D. University of Alabama in Birmingham School of Medicine
Internship:
June 1981-1982 Pediatrics, Children's Hospital of Alabama,
University of Alabama – Birmingham, AL
Residency:
June 1982-1984 Pediatrics, Children's Hospital of Alabama,
University of Alabama – Birmingham, AL
Licensure:
1981 Alabama Board of Medical Examiners
Board Certification:
Diplomate, American Board of Pediatrics, 1986
Practice History:
July 1984 Joined with Martin C. Glover, M.D.
July 1988 Joined by Denslow A. Trumbull, M.D.
July 1998 Joined by Jeffrey A. Simon, M.D.
All practice has been in Montgomery, AL
Professional Societies:
American College of Pediatricians
Christian Medical and Dental Society
Alabama Physicians for Life
Medical Association of the State of Alabama
Positions Held:
1990-1992 Chairman, Pediatric Section, Baptist Medical Center, Montgomery, AL
2016-present Chairman, Pediatric Section, Jackson Hospital, Montgomery, AL