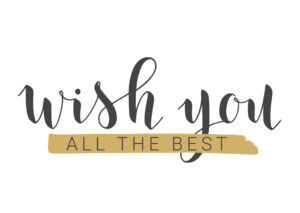 Nurse Practitioner, Brandi Criswell, will be leaving Pediatric Healthcare on Friday, October 21. Brandi has said, "This is one of the hardest decisions I have ever made. I love my patients so much and I am so sad to be leaving them. This is a decision I had to make in order to be more available to my children."
We want to thank Brandi for three years of dedication to Pediatric Healthcare and to her patients. We will miss her and wish the very best as she is able to spend more time with her family.
Brandi's patients will be seen primarily by Dr. Burkett in this interim period. We will soon hire another nurse practitioner to assume care of Brandi's practice.
Doctors of Pediatric Healthcare