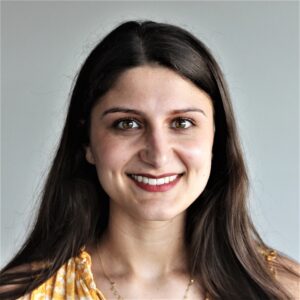 Madeline Hitt, MSN, CPNP-AC 
Madeline (Caver) Hitt is a native of the River Region with 6+ years of multispecialty nursing experience.  She completed her Bachelor of Science in Nursing at the University of Alabama in Tuscaloosa and then earned her Master of Science degree from the University of Alabama in Birmingham.  She is certified in pediatric acute care by the Pediatric National Certification Board.
Prior to becoming a pediatric nurse practitioner, she worked as a nurse in the Pediatric ICU at Children's of Alabama.  Madeline is dedicated to achieving outcomes that benefit both patients and family, ensuring that her patients are given the best possible care.
In her free time, she enjoys spending time with her husband, Jonathon, traveling and volunteering in the local church. Recent travels include trips to California, Utah, Mexico, and an upcoming trip to Italy. Her family will be embarking on a new journey in December as they have recently become licensed foster care parents.  Madeline resides in Prattville, AL with her husband and dog, Tucker.